Physical Therapy in Northern Virginia for Upper Back Issues
Welcome to Dynamics Physical Therapy's guide to Scoliosis.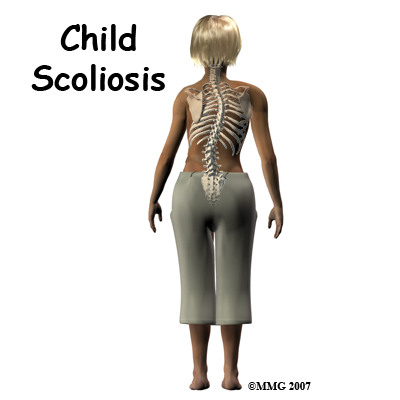 Scoliosis is a deformity in the spine that causes an abnormal C-shaped (one curve) or S-shaped (two curves) curvature. The spine is not straight but curves to one or both sides.
There are three types of scoliosis that are categorized based on when it develops. Infantile scoliosis occurs from birth to three years of age. Juvenile scoliosis develops between four and nine years of age. Adolescent scoliosis presents between 10 years and when growth is complete. Adults do not generally develop classic scoliosis but rather can have residuals of childhood scoliosis.
This guide will help you understand:
what parts of the spine are involved
what causes the condition
what treatment options are available
what Dynamics Physical Therapy's approach to rehabilitation is