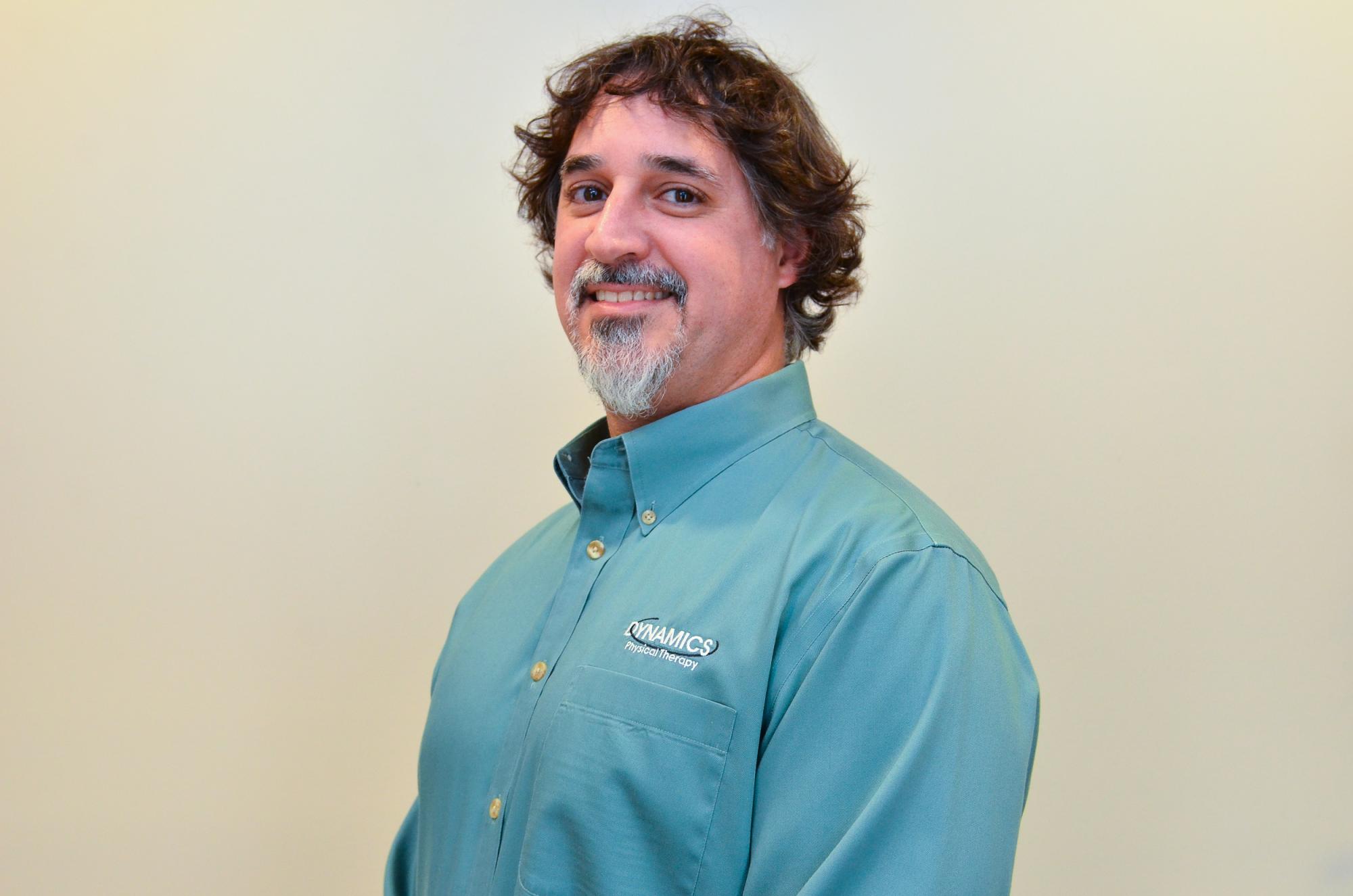 Dave graduated from Physical Therapy School at Marymount University in 2000. Prior to opening Dynamics Physical Therapy in 2002, he managed an outpatient orthopedic clinic in Northern Virginia.
Dave is an Orthopedic Certified Specialist (OCS), a Certified Orthopedic Manual Therapist (COMT), a Fellow of the American Academy of Othopedic Manual Physical Therapists, and a credentialed Clinical Instructor and a senior instructor for Maitland Physiotherapy Seminars.
He helps instruct continuing education courses focusing on the spine and the extremities to his peers nationally, as well as giving seminars on injury prevention and treatment for a host of diagnosis to the community locally. He is a member of the American Physical Therapy Association (APTA) and the American Academy of Orthopedic Manual Physical Therapists (AAOMPT).
In his spare time, Dr. Sahley enjoys traveling, scuba diving, playing soccer, and spending time with his family.
Dr. Sahley works in our Herndon location on Mondays, Wednesday and Fridays.
He works from our Gainesville location in the Heritage Village Plaza on Tuesdays and Thursdays.
Testimonials
"Dr. Dave Sahley, basically saved my life. After an unusual ADR spine surgery overseas, and me being a very complicated case, Dave took the time very cautiously to assess, treat, and have a regimed 4 month protocol. He did wonders for me, and got me a functional life back (which I never though I would ever gain). I'll be forever grateful for Dave, along with the entire staff. Other PT's royally treated me like an assembly line, didn't understand the anatomy, made me worse, along with not knowing how to treat ADR (which is a completely different approach than a fusion). His knowledge, skills, one on one approach, and attentiveness were bar none amazing! His name goes down in history as " Diamond Dave!!" Thanks again dynamics PT!"- Jordan K.
"Dr. David Sahley's assesement of my injury, and his subsequent plan of treatment, have made a world of difference. He made me feel motivated to continue his recommended exercises after the entire process ended. Very grateful." - Joanne W. Herndon Location
"Dr. Dave is THE BEST Physical Therapist I have found. He is truly a gem among.... I've learned how to care and do my excerises correctly. Dr. Dave has taught me all in less than a month, and most importantly, I AM PAIN FREE." - Herndon Patient
"I have known and utilized the services of Dr. Sahley for 10 years now. He and his staff are very professional and I highly recommend him and his team as the best in the business!"
- E.L, Gainesville Location
" I am 69 years old and had both of my knees replaced. I went to Dr. Dave Sahley for Physical therapy and liked that he takes a holistic approach to rehabilitation. He helped me get my range of motion back and I learned a variety of exercises I can do for maintenance going forwrad. He is compassionate, knowledgable, and very trustworthy professional. I highly recommend him and his team."- Gainesville Patient.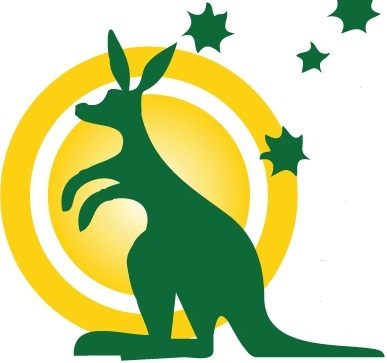 Dr. Sahley is a senior instructor for the
Maitland Physiotherapy Seminars, and teaches
manual therapy courses nationally.